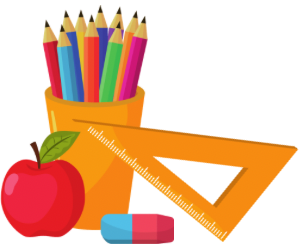 We are Texas Rising Star and our Curriculum is based on them and the
Creative Curriculum Teaching Strategies
All center based and home based child care providers in Texas can be certified in Texas Rising Star if they meet certain eligibility criteria. Programs that participate in Texas Rising Star meet higher quality standards than many other child care programs.
Connect teachers, children, and families to engaging learning experiences, informative data, and stronger partnerships.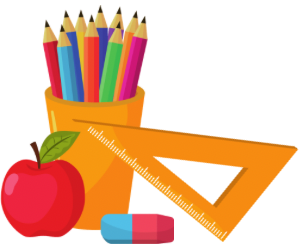 Infant
Pre Toddler
Toddler
Early Preschool
Preschoolers
After School
Infant
We all take the ideas of an infant with softness, tenderness, extreme care and above all, love. Who perfectly knows how critical it is to give infants these treatments the best way? This question is best answered by us. From our vast experience and passion in child care, we understand well your worries as a mother and the needs of your infant.
Pre Toddler
Toddler
Early Preschool
Preschoolers
After School
We offer a daily schedule in each classroom that consists of active/inactive activities and outdoor play morning and afternoon
We have room in our vans for after-school pick-up from Freeman, Garfield, Teague and Yes Prep. We offer an after-school lunch, large outside playground, homework assistance and late snack! Come by for a tour and to secure your spot today!