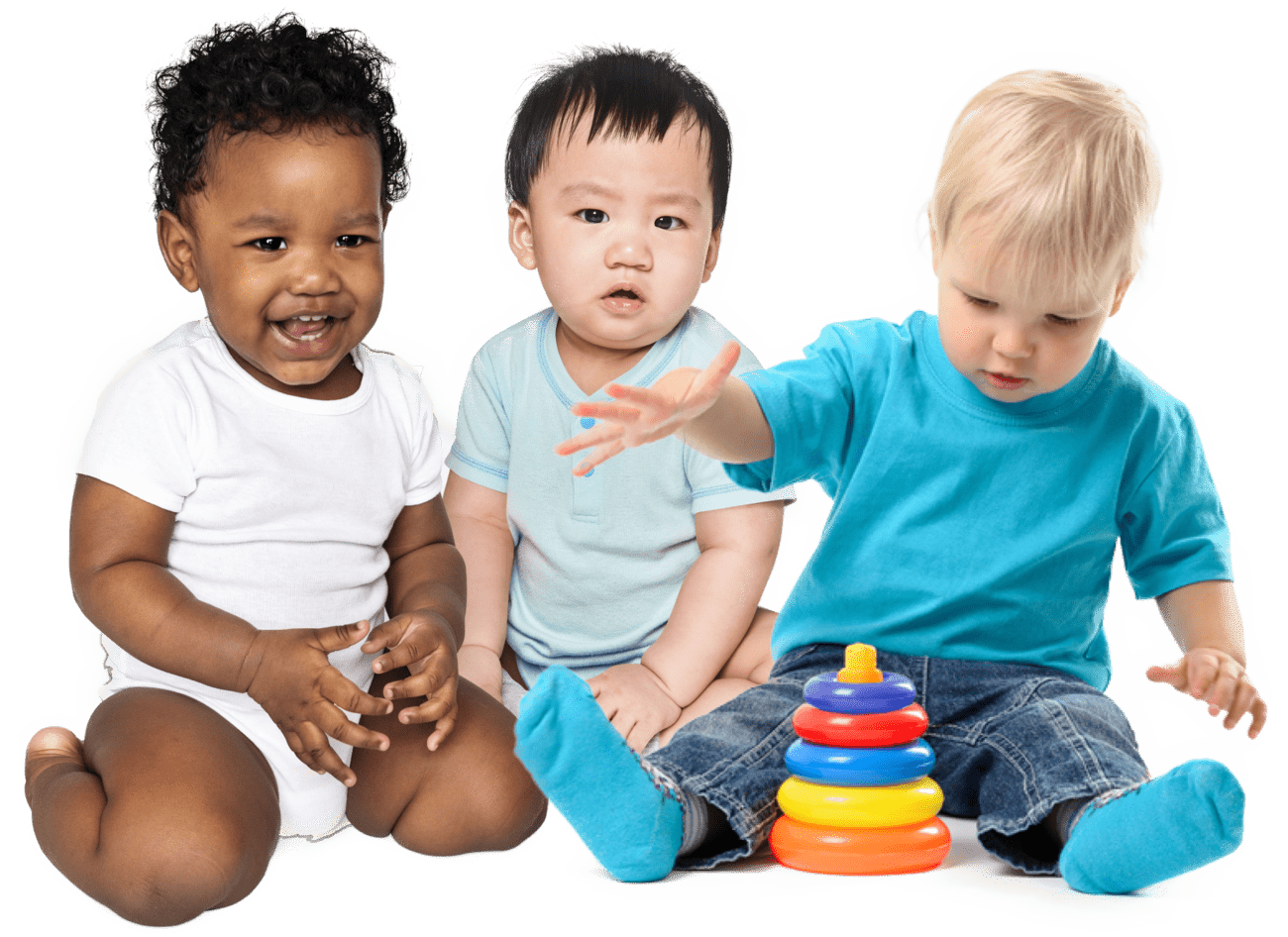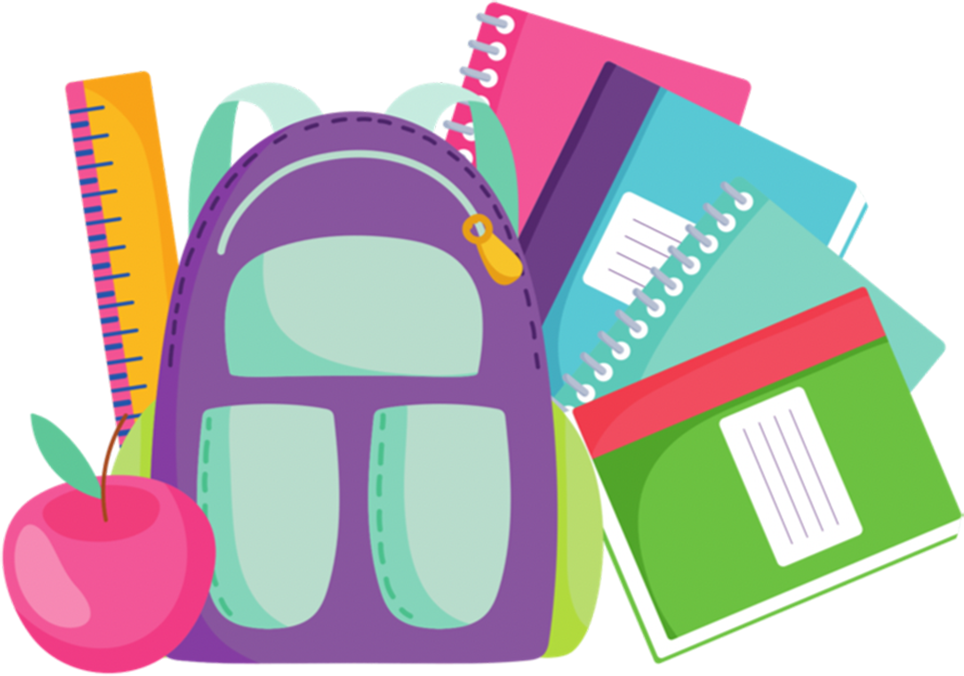 We offer quality daycare services in Southeast Houston
As a parent, you are probably working under a very tight schedule and wish that your child grows up in the best environment. We fully understand the importance of creating a loving and perfect environment; where your child can play, eat, relax, socialize and learn with other children. We focus on creating a very strong foundation for your child, because we aim at offering nothing but the best care. We are a competent learning center facility that offers daycare services to kids as young as 6 weeks old.  We have been open for 23 years.  We started out of one house, grew to another then we were blessed to expanded to a building on open land that was behind the houses!
We are a well reputed daycare in Southeast Houston, and we ensure your child learns in the best environment. Our daycare learning centers are are well equipped with a wide range of facilities that enables kids to learn, relax and socialize in a positive way. It is of great importance for any child to grow in a loving environment, and this is what we focus on. As a parent, you do not have to worry about your child when he or she is in our hands. We have the best teachers who are caring, loving and understanding. They take care of all the needs of your child in our daycare learning centers. Your child will bond with others, make friends and build great relationships that enhance the quality of their lives at our daycares and back at home.   We pride ourselves in not only offering childcare but a learning environment as well.  We have a daily schedule for all classrooms.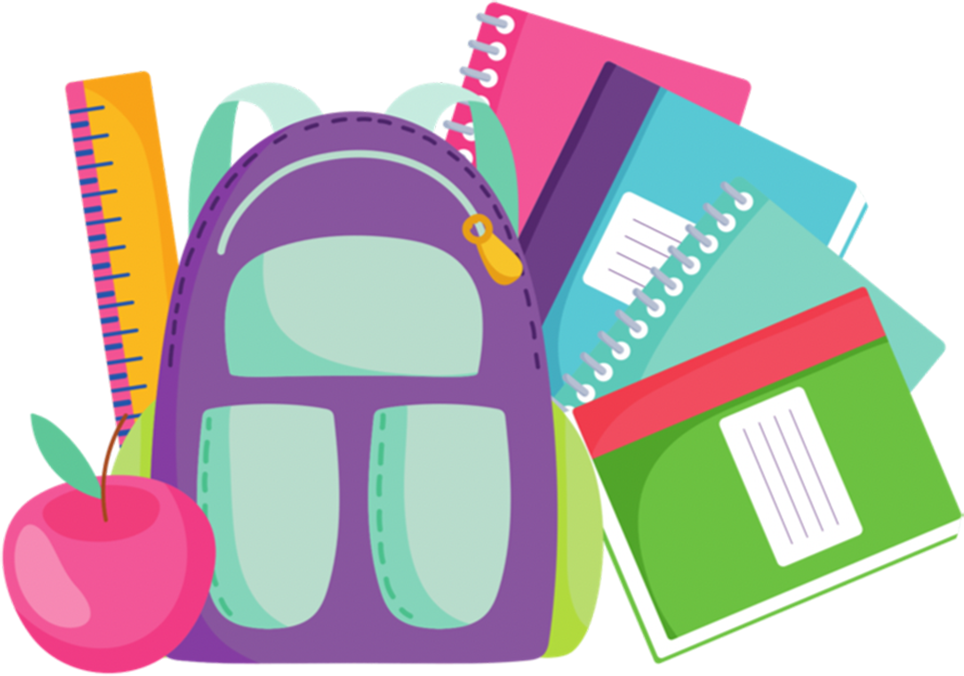 We strive to be your child's home away from home to feel loved.  We hope to build a relationship where parents view us as partners to have an open communication for their child to have a successful learning experience.

Our focus on learning is what makes us more then just a daycare.  We partner with the Children's Learning Institute to be sure our children are building a strong foundation and ensure our children are ready for school. The educational philosophy of Luv-N-Care Learning Center is one that meets the needs of and promotes the physical, social, emotional and cognitive development of the child through positive guidance. 
They've been so good to my babies. They are professional and are always doing cute things for them
I love this daycare the staff is so sweet... my kids have been going since there where babies my son is 12. It feels like we are family
My kids have been attending LUV-N-CARE for a year in a half and I wouldn't trust any other daycare with my kids. The owner and staff are the best and the daycare is always clean! I definitely would consider you take your kids here. Mrs. Diana is very understanding with my son, he has ADHD and they are so patient with him. Diana and Mrs. Winnie give the best advise when it comes to my kids or any at that. AMAZING DAYCARE !
I love this daycare! I was always sceptical of daycare, so putting my 3 kids in one for the first time had me nervous. everyone is friendly and caring. they're very reasonably priced. I couldn't ask for a better daycare. thank you for taking care of my babies!
Love love love this daycare. If I ever move back to this side of town my kids will be back.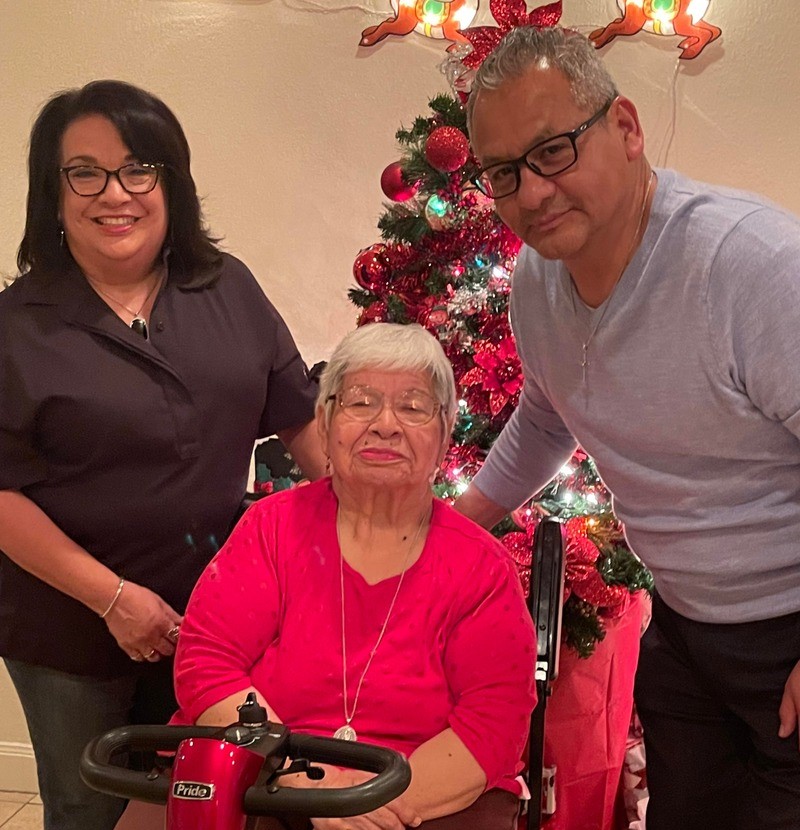 This is Maria & Her Daughter Diana with her Husband Joe