Luv-N-Care Learning Center was a dream come true for Owner, Maria Garza. She had worked with young children for many years and with the growing need for her grandchildren, the dream only grew stronger. She then found a perfect location and named her daycare the exact words of the care she wanted to provide. 
The Center's Co-Owner/Director, Diana Martinez, is her daughter. Together they started their first daycare 23 years ago in 1998 out of a house.  In 2010, they added a new 4,000 square foot building and in 2014 they added an additional 2,000 square foot building for their PreK classroom and After-Schooler classroom.  Ms. Garza has since retired but still comes in to visit from time to time and Diana handles the day to day operations with the help of her assistant that has worked with her for over 15 years as well as many teachers that have been there for 10+ years.  All personnel are also trained in CPR/First Aid and receive continuing education in Early Childhood Development.  In addition, background checks & fingerprints are performed on all employees that work at each daycare.
All teachers undergo fingerprint and background checks and receive continuing education each year which includes CPR & First Aid. We offer all the attention that a child needs, day in and day out. Their day's activities include circle time, art & lesson time, story time and outside play time. Our location has four separate playgrounds for each age group. We provide breakfast, lunch and snack. We strive to offer personalized attention to every child in our daycares.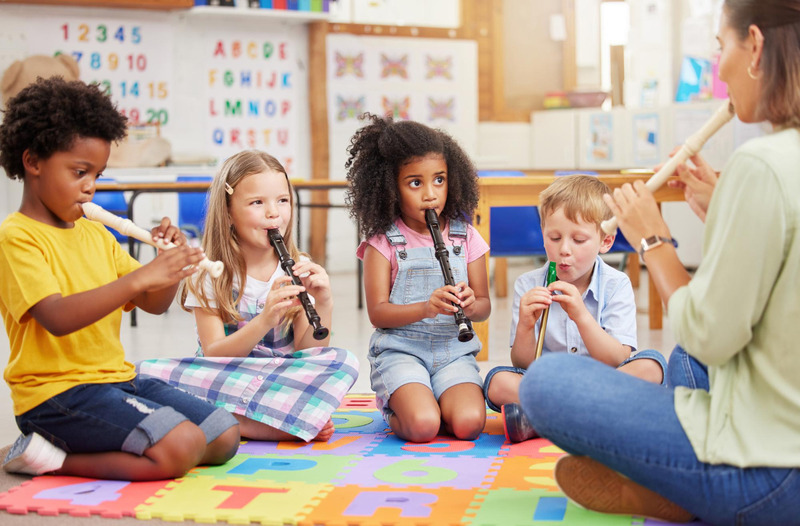 In addition, to having the best caregivers at our child daycares in Houston Texas, our facility is also well kept, with on-staff cleaning people, to provide a perfect, clean and healthy environment for your child.